Using a dry herb vaporizer correctly can dramatically improve sessions, save you weed, and will ensure the longevity of your vape.
Step 1:Charge It Up
Most dry herb vaporizers will include a USB cable in their kit, so if you want to charge your vape as quickly as possible, attach the USB cable to a wall adapter if possible, and plug it in. Brand vapes such as the Fenix Pro or Fenix Mini use a proprietary charger.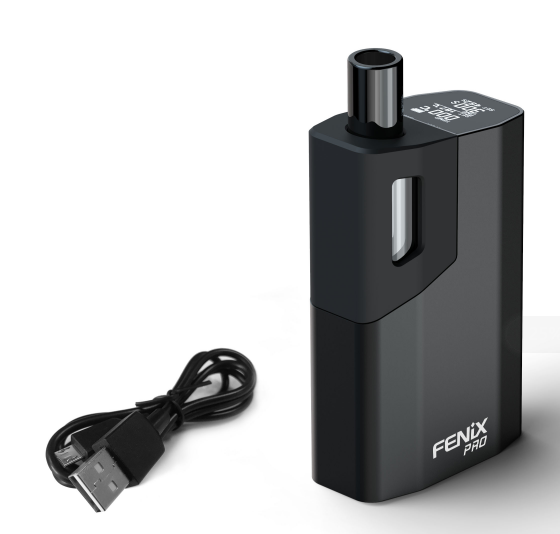 Step 2:Read the Manual
The majority of dry herb vaporizers are very easy to use but that doesn't mean that you can just start using them blindly. You need to check the instruction manual first and foremost so that you are familiar with how your weed vape operates.
Step 3:Grind up your Herb
The next, and quite possibly the most important, step is to grind your herb. Vaporizers don't work well with big chunks of weed in their chambers, they need to have finely ground herb in order to perform at their peak.
The reason is that finely ground herb has a larger surface area, which allows it to be heated more evenly. That way you will get all of the flavor, terpenes, and all the other good stuff from your weed in the vapor.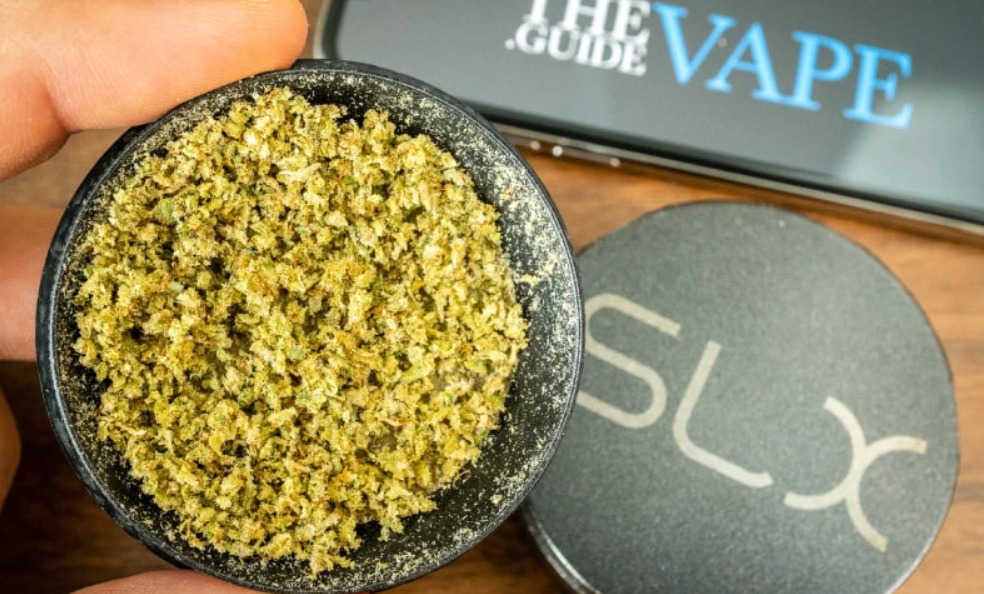 Step 4: Load the Oven / Herb Chamber
This is where your herb gets vaporized. Once your herb is nice and fluffy, it is time to put it in the herb chamber. However, regardless of what type of vaporizer you are using, don't overpack the chamber. That is because doing so could cause problems that affect the vaping experience.
A perfect oven is full and fluffy, where air can easily travel between the herbs.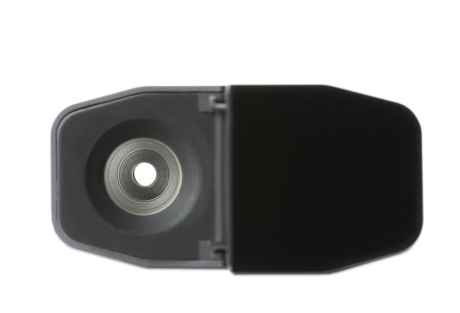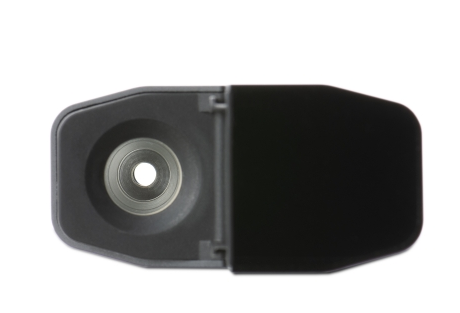 Step 5: Set the temperature
After turning on your vaporizer, you need to set the vaping temperature. Some vapes such as the Fenix has a set of preset temperatures, also it has precise temperature control, which allows you to set any temperature along with the vaporizer's temperature range.
You will eventually find the temperature that suits you best but it is advised that you start out low temperature and then gradually work your way up as you get more comfortable with vaping.
My favorite temperature, and the ideal temperature for most vapers, is in the 380°F and 390°F range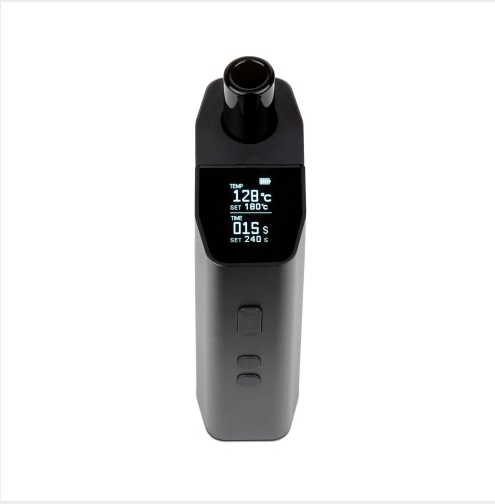 Step6: Inhale the vaporizer
After all the preparation, you can finally enjoy a good time. You should start with long, slow inhales of about seven to ten seconds at a time before exhaling. All of the inhales should be done at this slow, steady pace for the duration of your session.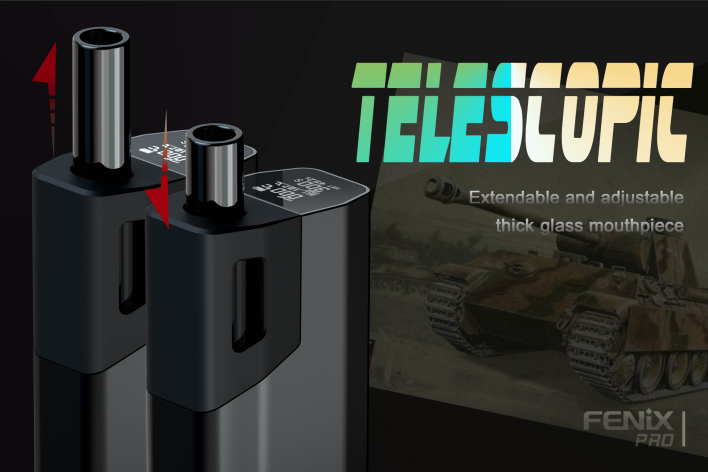 Step 7: Clean your dry herb vaporizer
You can clean the oven using any brush but you can stick with the one included in your vaporizer's kit, assuming one was included. The best time to clean the oven is while it is still warm before the residue cools down and hardens because that makes cleaning more difficult.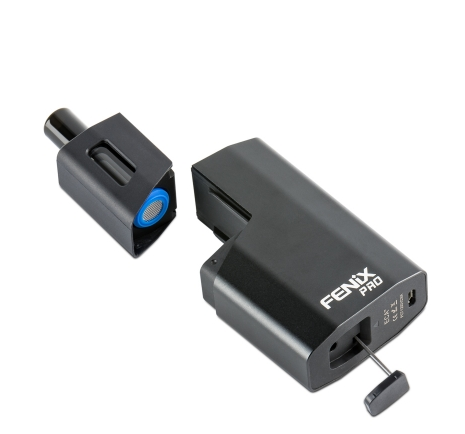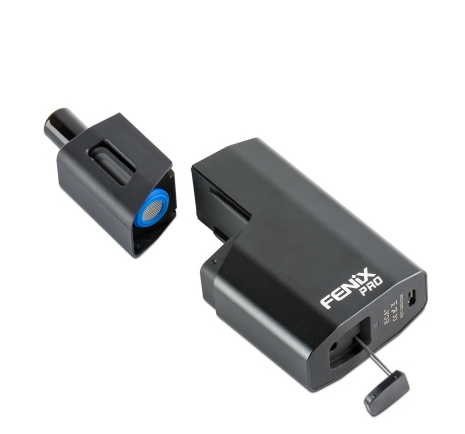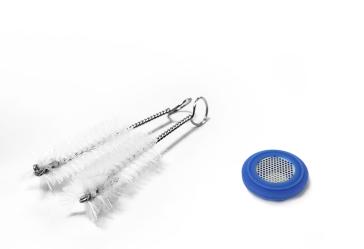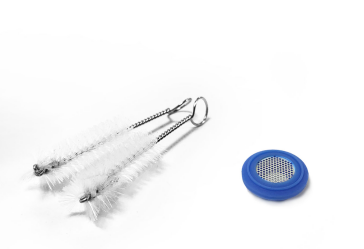 That's all, thanks for your reading. If you have any user questions, please send an email or leave your comments to us. We're glad to help you with it.
More info: www.fenixvaporizer.com